Obituary
Marcus Howard Mason Jr., 76, of Pharr, TX passed away on July 22, 2022 at home.
A graveside service will be held on at 11:00 am on August 5, 2022, at Oceanview Cemetery in Beaufort, NC.
Condolences and life tributes may be sent to the family at www.noefs.net
Arrangements by Noe Funeral Home, Beaufort NC.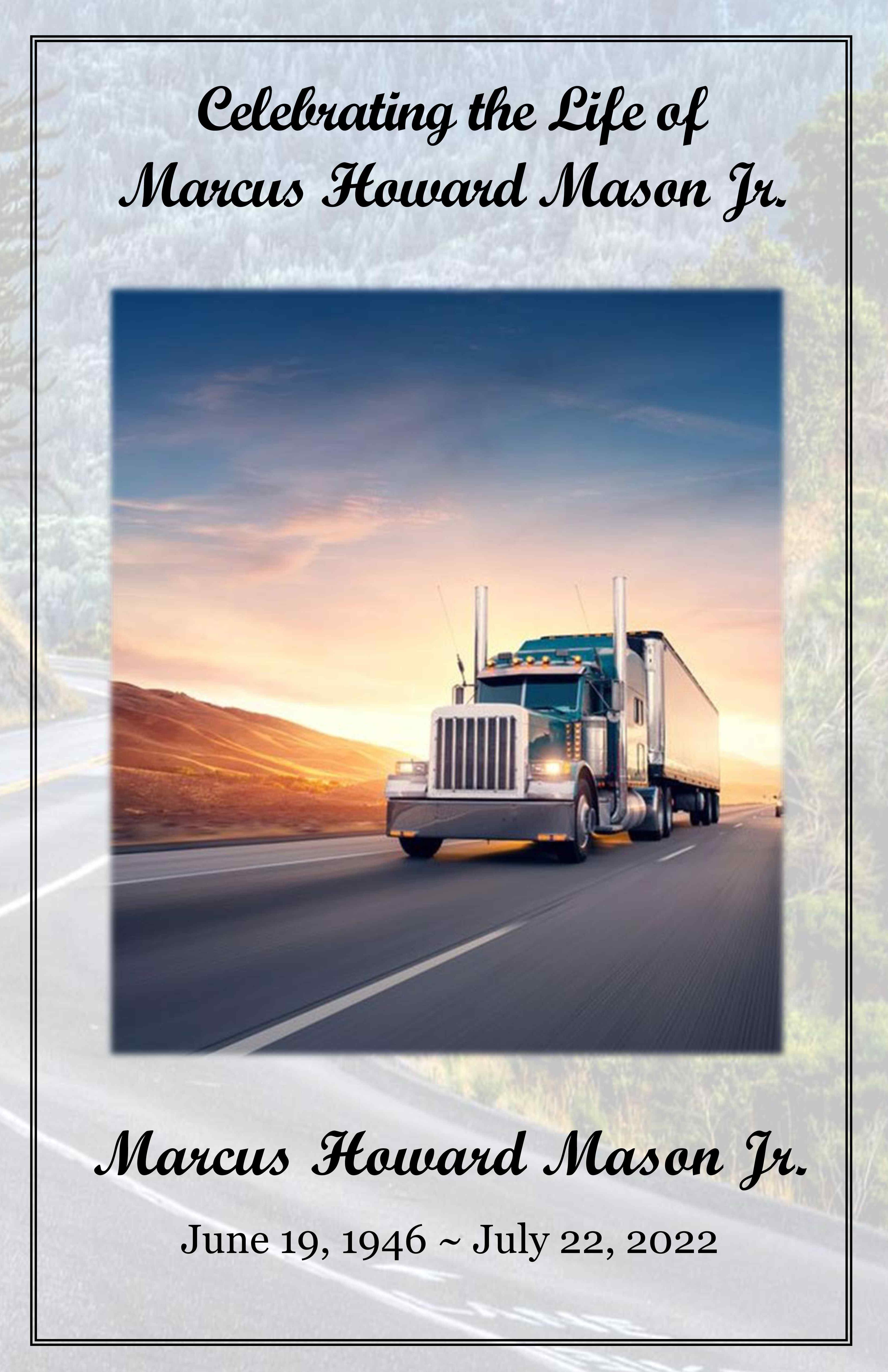 Marcus Mason's Memorial Folder
To send flowers to the family, please visit our floral store.